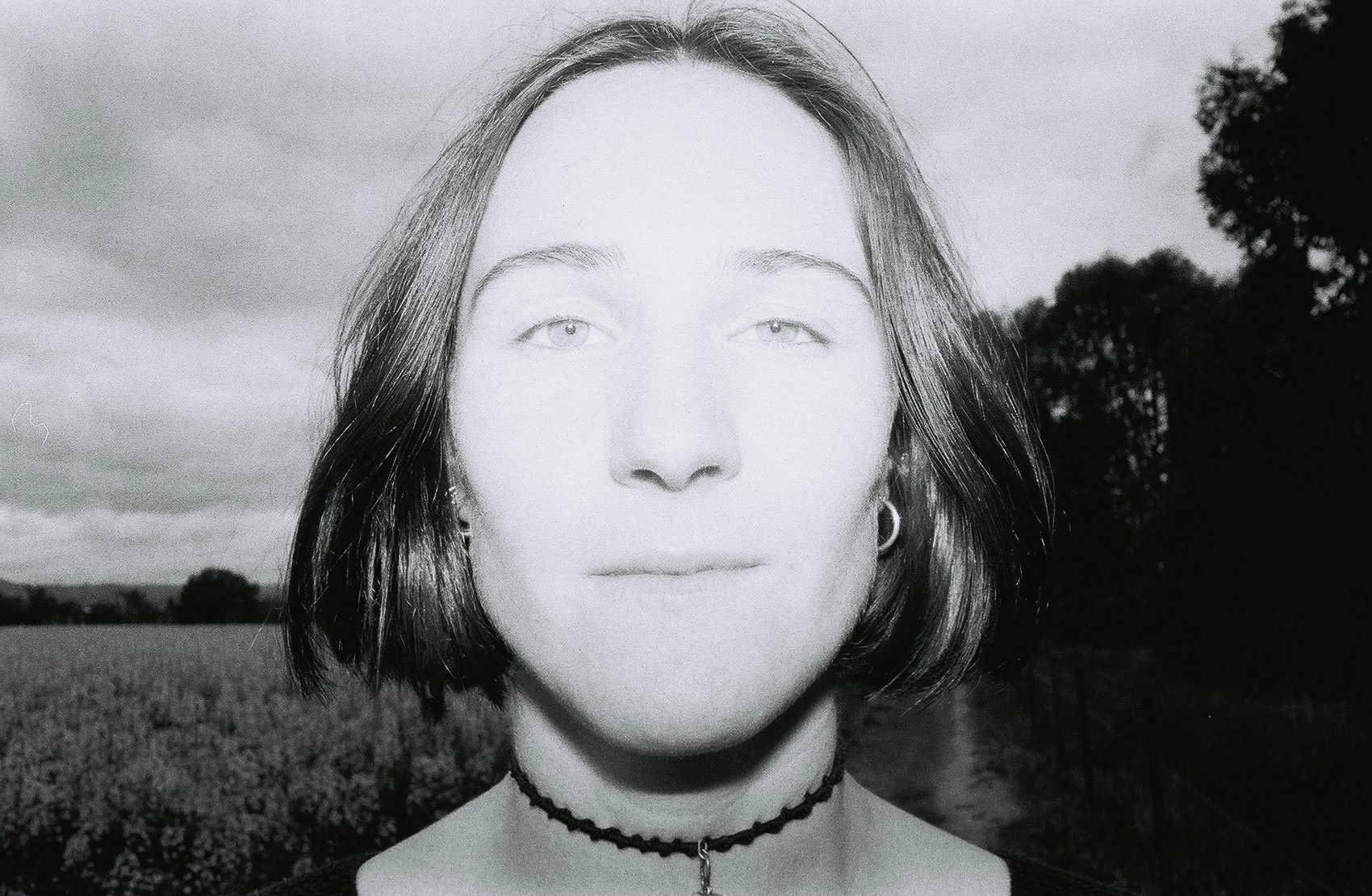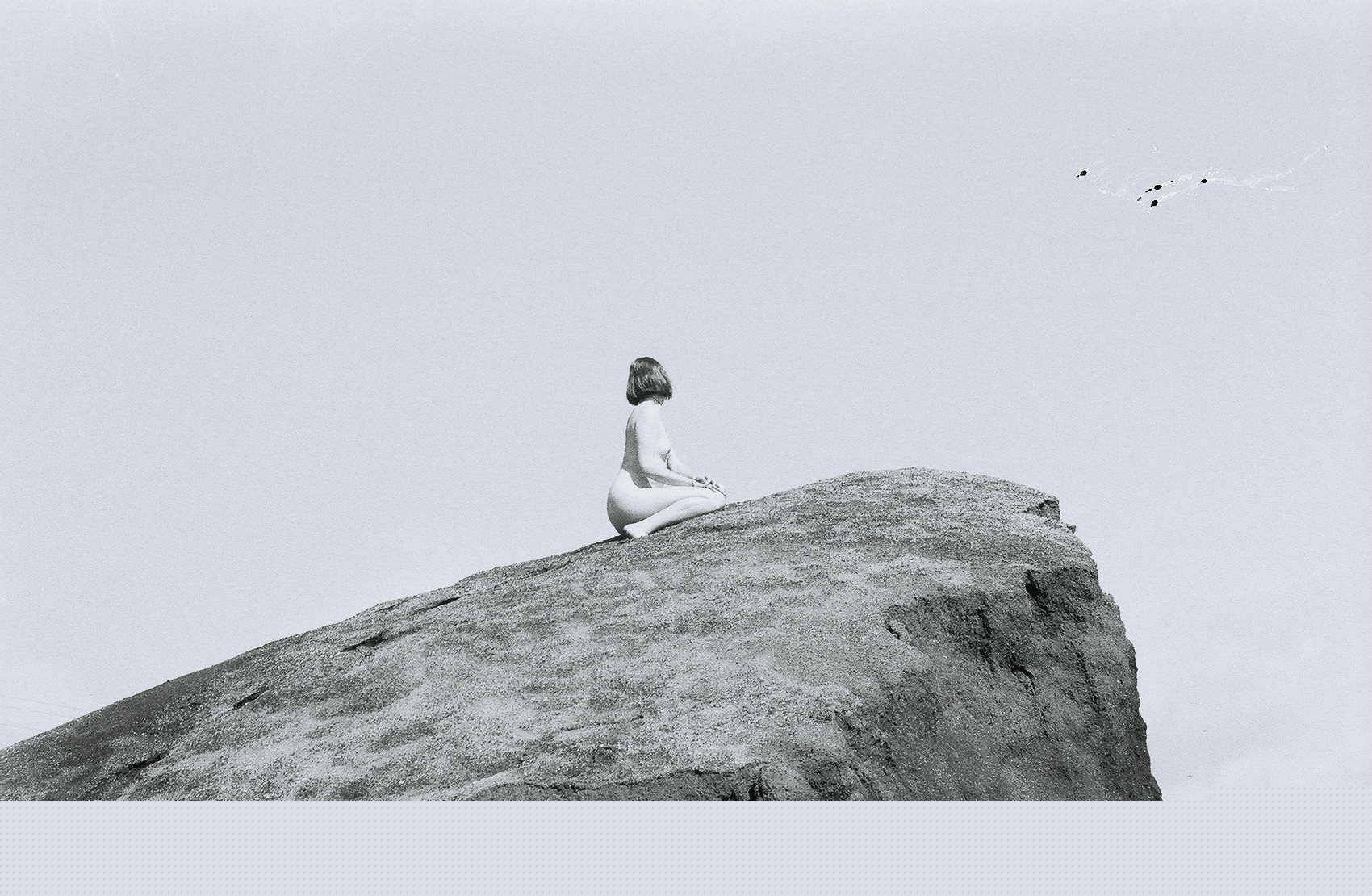 NOURISH
You and I have developed new geographies in the dark room.
Wanderers, we dip our shadows into pools of water
And baptise the image of our own making.
Rinse our hands of hands
Which have touched our double.
//
A collaboration and conversation existing between myself and Madeline Ryan around consent, betrayal, strength and solidarity.
Maddie - The kindness and care you have extended towards the people in your life is stunning. Your beauty is electrifying.
35mm film, 2016